A boldly feminist exploration and multi-generational endeavor, G.A.G. deploys the arts to illuminate the oppressive, obsolete nature of traditional, male-defined religions and other patriarchal institutions — "We must resist and reinvent," Bianca Casady declares.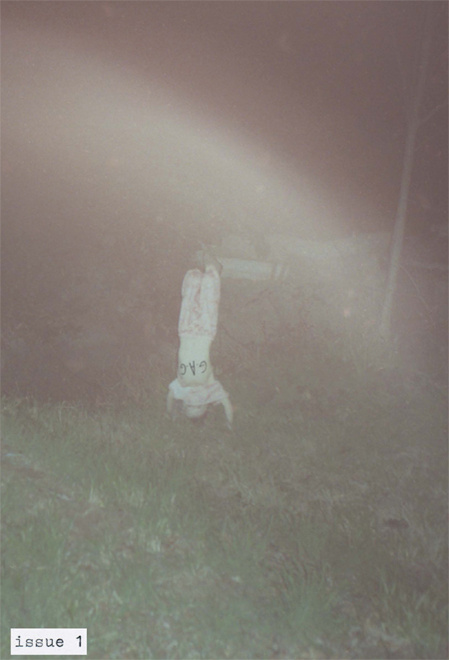 62-page tabloid size publication developed by Bianca Casady and Anne Sherwood Pundyk
Published 2013
In collaboration with cross-disciplinary artist Bianca Casady of music duo CocoRosie, 2013 brought the release of a new print magazine entitled Girls Against God (GAG).

Created in partnership with artist Anne Sherwood Pundyk, GAG's debut issue is a lushly colorful tabloid-sized print publication, showcasing provocative, original artwork alongside comprehensive interviews and essays with an international cadre of artists.

GAG Issue 1 contributors include: Anohni, Gabby Bess, Melanie Bonajo, Vaginal Davis, Yasmine Hadan, Emely Neu, Kembra Pfahler, Marguerite Stern, Alexyss K. Tylor; and contributions from Johanna Constantine, Mary Hanlon, Julie Higonnet, Molly O'Brien, Chloe Olewitz, Alice O'Malley, Kara L. Rooney, and Jean Marc Ruellan.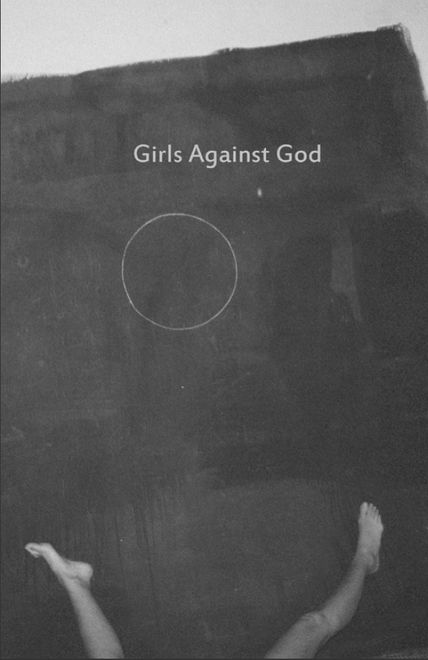 Bianca Casady and Anne Sherwood Pundyk, Editors
Published 2014
A pocket-spellbook that investigates and celebrates spiritual healing, instinctually tying together the earth and women's bodies. Through essays, fiction, poetry, interviews and spells GAG Issue 2 delves into the roots of occult earth wisdom passed through generations of women against persecution and patriarchy. Texts are accompanied by rich black and white images ranging from pen and ink illustrations to enigmatic photography. The issue gathers around a collaborative photographic exploration between Casady and performance artist Melanie Bonajo entitled "Witchunt," and also includes interviews with notable artists Carollee Schneemann and Suzanne Lacy.
Featuring: Melanie Bonajo, Eve Bradford, Trinie Dalton, Karolina Daria Flora, Mary Hanlon, Julie Higonnet, J.ZarA, Emely Neu, Kara L. Rooney, Jean Marc Ruellan, Minka Sicklinger, Macho Mel Shimkovitz