Written and Directed by Bianca Casady
The Angel Show is a multimedia theatre concert which takes you through the wake of "The Dead Mother" - a 3 day ceremony to witness and help process her life before her soul can fully leave her body. During these rituals and re-enactments of her past we will meet her family and cross dimensions of time and memory guided by Death herself.
Co-created with third year acting students and the third year scenography students at the Norwegian Theatre Academy (NTA)

Choreographed by Biño Sauitzvy
Produced by staff at NTA

Assistant director: Masha Kechaeva

Performances at Østfold University College/Norwegian Theatre Academy in Fredrikstad.

Thursday 12th October at 19:00
Friday 13th October at 19:00
Saturday 14th October at 15:00
Photo: J.M. Ruellan
Collaboration with Robert wilson
CocoRosie have composed original scores for three full-length theatrical works by Robert Wilson: Peter Pan, Pushkin's Fairy Tales, & Edda. A very exciting fourth collaboration is in the works!
Upcoming performances of Edda are planned for Reykjavik, Brooklyn, and more...
Edda (2017)
Pushkin's fairy tales (2015)
OTHER THEATER
Night Shift: A Feeble Ballet (2012)
Kampnagel (Hamburg, Germany)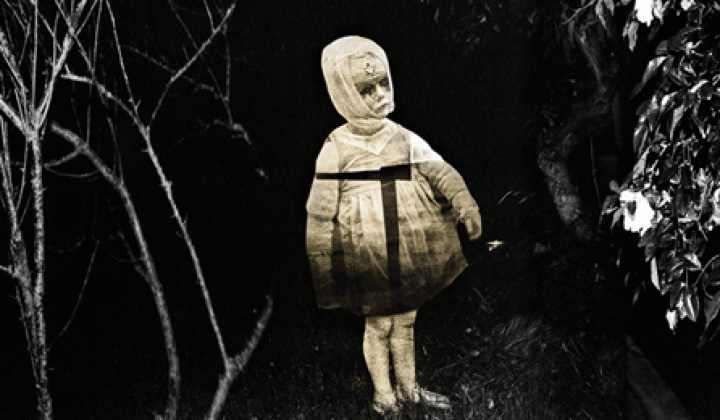 Mother Hunting (Miracle of A Rose) (2015)
Norwegian Theater Academy, written & directed by Bianca Casady